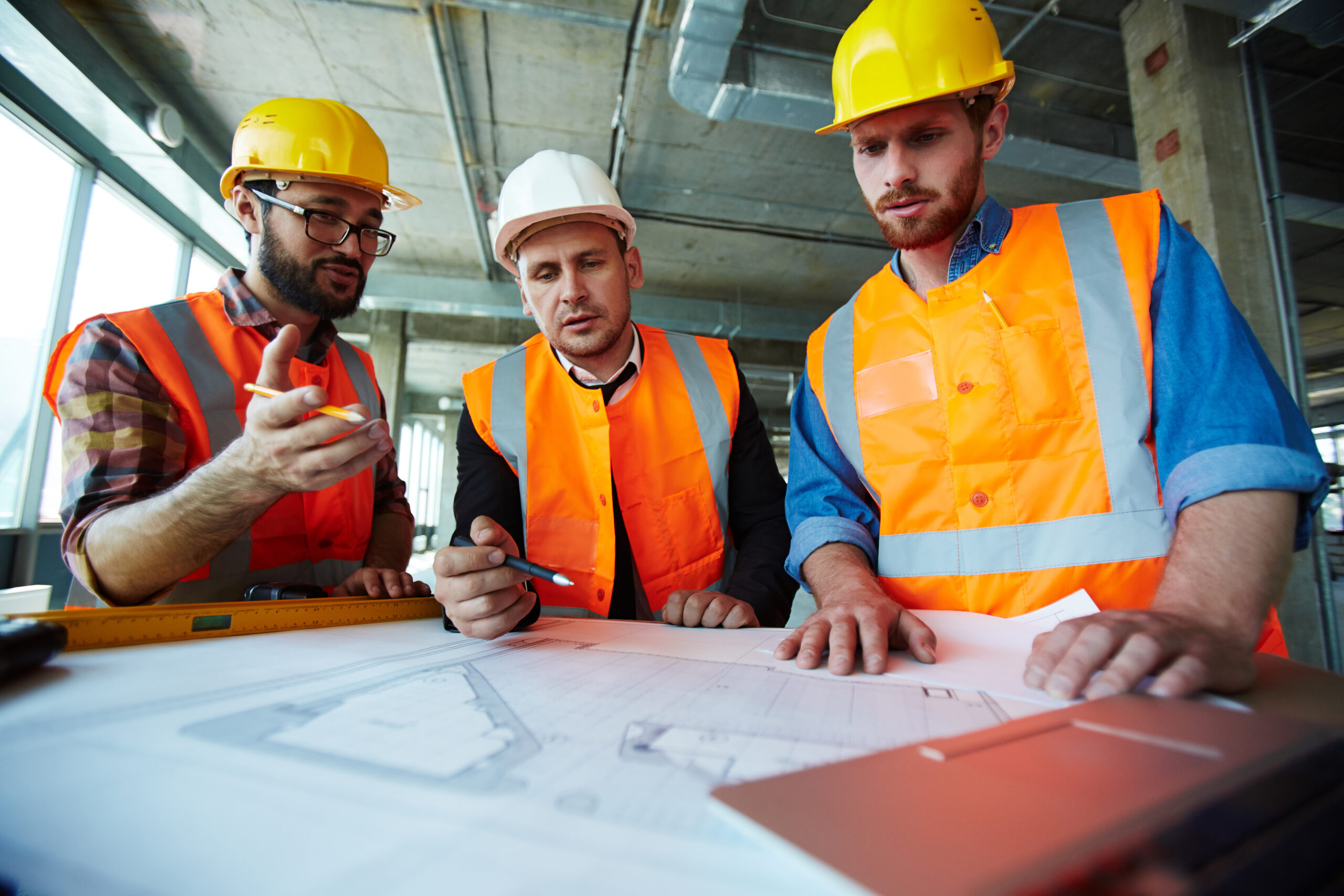 WHO WE ARE
MEP Engineering Services, redefined!
Mazari Technical Works L.L.C, is a leading service company in Dubai, UAE, specializing in Mechanical, Electrical and Plumbing (MEP) Building Services with over 40 years of combined experience.
Operating for over 10 years in the Middle East, our highly qualified and technically experienced engineers, supervisors and technicians helped us to work with some of the leading organizations in the industry. We execute projects of various sizes for commercial, residential and industrial usage.
We continually commit ourselves to the highest quality, and HSE standards and meeting the deadlines on time. Our goal is to provide superior quality services and peace of mind knowing that your work is in safe hands and executed in a professional manner. It is this vision and excellent project delivery that has become our core strength behind our success, as we aspire to continually challenge, defy, and contribute to leading Mazari into the future, and delivering unparalleled service.
WHAT WE OFFER
ALWAYS DEDICATED AND DEVOTED
Health, Safety & Environment Policy
Commitment to the finest detail
Our policy is to take all reasonable steps to ensure the health and safety of persons whilst at work, and prevent damage to company property, the environment or members of the general public. We are committed to ensuring that HSE objectives and policies are communicated to personnel at all levels of its organization.
We encourage and promote benchmarking on HSE matters, recognize and reward achievements and are committed to a constant vigilance towards project and personnel safety. The management will ensure that this policy is pursued with diligence, any breach or neglect of this policy or intentional recklessness shall be investigated and findings shall result in a disciplinary measure if proven.